RAJ STATIONERY LLC
Established in 2004, is located in Dubai, UAE.
We at RAJ are running our print shop with latest printing machines to match up with the high expectations of our clients.
To facilitate our Print Shop in Dubai functions, we have a dedicated team of designers who are well trained to handle our clients' requirements.
At Raj Stationery LLC, we consider printing to be an art requiring special skills and craftsmanship. We work hard as professionals to manufacture your printed materials with great proficiency and care.
We invite you to our print shop or browse our website and email or contact us personally with your questions or inquiries. Raj Stationery LLC would be very happy to serve all your printing needs.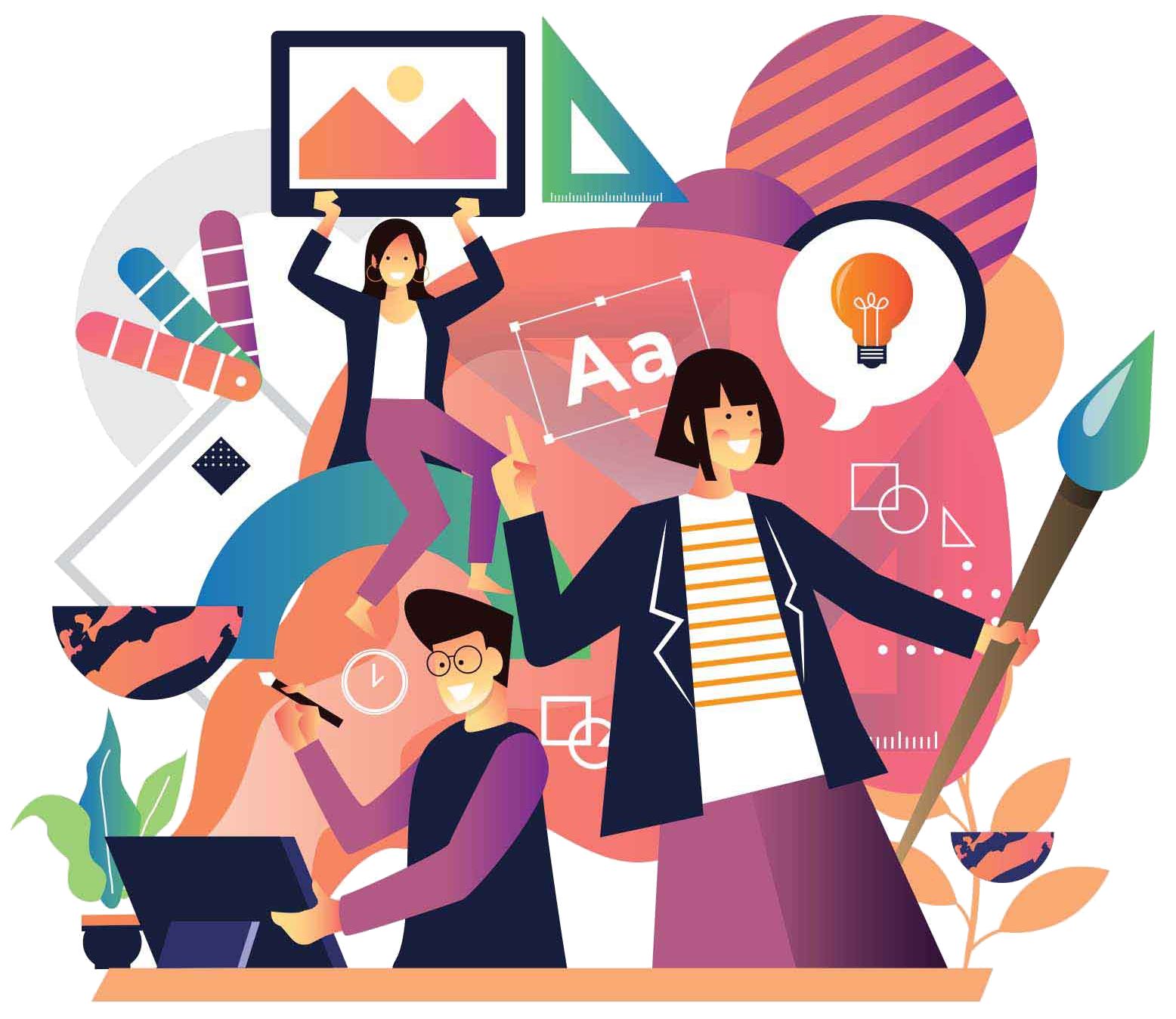 Come and be a part of the Raj Stationery LLC family and we promise you will cherish your decision.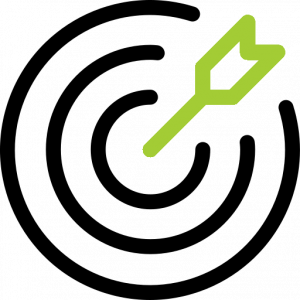 Our Mission
We are trying our best to meet all the offset printing needs in UAE. Our mission has been focused on offering reasonable price in the competitive market of Dubai.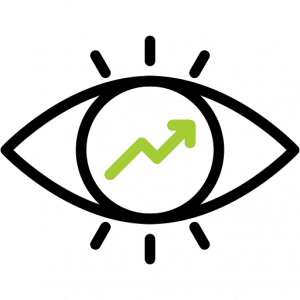 Our Vision
Raj Stationary always trying to provide the best and cost-effective printing services to the clients. In a new future we will be able to print our customers'orders not only in UAE but also in all GCC countries.